SERVING THE GREATERKANSAS CITY, MISSOURIAREA SINCE 1978
OVER 40 YEARS OF EXPERIENCE SERVING KANSAS & MISSOURI
The outstanding skill and experience John has amassed since starting his own practice right out of law school cannot be denied; his knowledge of the law on both sides of the Kansas/Missouri border speaks for itself.
NATIVE TO THE KC METRO AREA
The Kansas City area has always been home to us, from Olathe through downtown, all the way over to Independence. We know the people here, in all their diversity, and helping them achieve their best outcome is what keeps us going. We work for you.
MEET THE TEAM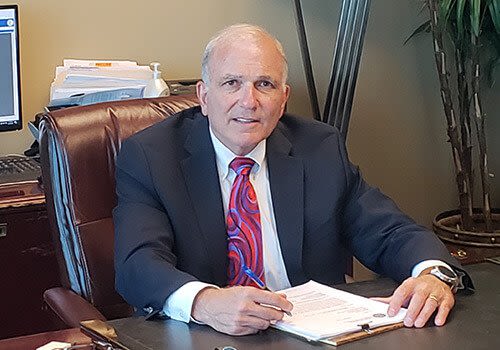 JOHN R. CAMPBELL, JR.
ATTORNEY AT LAW
Over the past four decades of his career, John has been significantly involved in the community, having served as a council member in the city of Leawood for six years in addition to running the Law Offices of John R. Campbell Jr. Since earning his J.D. from UMKC, he's gone on to achieve multiple recognitions, including Martindale-Hubbell's AV Preeminent Rating in 2017.
TOP 10 BEST ATTORNEY IN MISSOURI IN 2019 & HIGHEST POSSIBLE RATING FOR LEGAL ABILITY & ETHICAL STANDARDS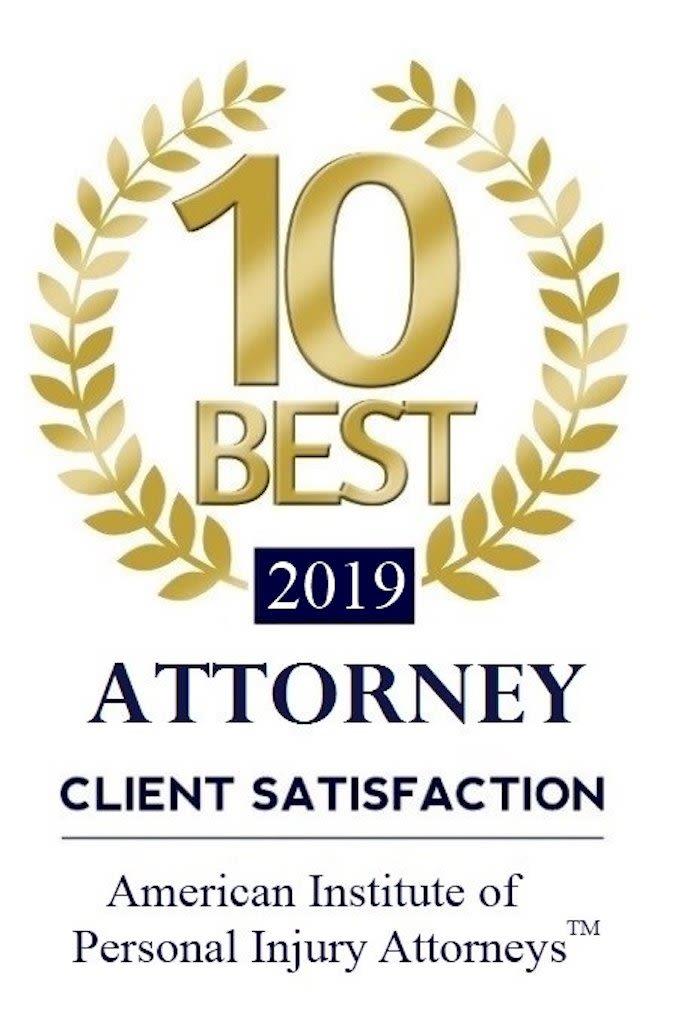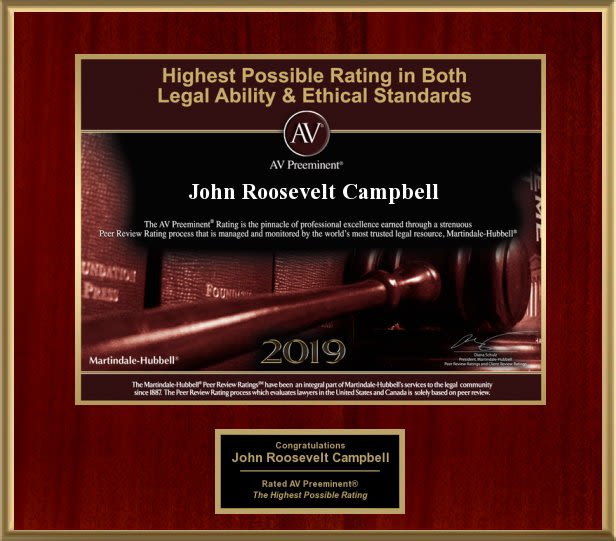 REPRESENTATIVE MATTERS
WRONGFUL DEATH AGAINST HMO AND PHYSICIAN
Wrongful death case brought by the surviving spouse and adult children of a man who was treated for several months by a physician.
1.4 MILLION DOLLAR SETTLEMENT
ORAL SURGEON'S NEGLIGENCE
A patient spent $60,000 on unnecessary surgeries and was not advised of alternative options to surgery or apprised of the risks of surgery.
$785,000 VERDICT
THE DUTY OF PHARMACISTS
We filed suit on behalf of survivors and a patient whose death "resulted from the adverse effects of multiple medications...near the toxic range."
LANDMARK COURT DECISION HOLDING MISSOURI PHARMACISTS TO HIGHER RESPONSIBILITY
MEDICAL MALPRACTICE
Poor decisions of a neurosurgeon in treatment of a woman's seizures and severe headaches resulted in the patient's coma and untimely death.
ONE MILLION DOLLAR SETTLEMENT
WRONGFUL DEATH OF MINOR CHILDREN
Two children died in a fire at a group home because of safety violations. We negotiated a structured settlement for the benefit of the mother.
$600,000 SETTLEMENT
CHECK IN REGULARLY WITH UPDATES ON YOUR CASE
Your situation is stressful enough. One of the best things we can do to decrease that stress is to keep you in the loop through every step. Since attorney availability is important to you, it has to be important to us.
COMMUNICATE OPENLY
From the moment we meet to discuss your case, you'll know that we are open books. You should feel free to ask questions, and you should know that you can get directly in contact with your lawyer. That's what you get with us.
PROVIDE TOP-TIER LEGAL SERVICE AT AN AFFORDABLE RATE
Our primary focus is to do right by you. That includes providing quality service at rates that suit you most comfortably, so feel free to schedule a consultation and we'll take it from there.
AFTER A CAR ACCIDENT, DON'T NEGOTIATE WITH THE INSURANCE COMPANY ON YOUR OWN
Many people don't realize that the insurance company isn't on their side. They'll try to give you less than your case is worth. A lawyer looks at the whole picture and helps you fight for more in order to pay for short- and long-term costs caused by the accident.
BY FILING A WRONGFUL DEATH CLAIM, YOU CAN PROTECT OTHER FAMILIES
Nothing can bring your loved one back, but taking legal action can help you cover the costs that resulted from the accident and hold the right people accountable for what happened. In the long run, you may be saving future lives by standing up for the loved one you lost.
PROUD TO SERVE THE KANSAS CITY COMMUNITY, IN & OUT OF THE OFFICE
Since the Kansas City area is sprawling to say the least, we are sure to provide likewise service. Whether you're in Overland Park, Belton, downtown, or even coming from Lawrence, we'll go the extra mile if it means helping your case. We take your trust seriously, and we know that a part of that is being available to you wherever and whenever we can.
Former City Council Member
Having served on Leawood's city council from 1992 to 1998, John is well-attuned to the needs of the community. This experience tending to the needs of the many translated seamlessly to his work as a lawyer serving individuals when they need it most. John's empathetic nature makes all the difference when it comes to being there for you, especially in cases of the extreme, when catastrophic injury results in disability, disfigurement, or wrongful death.
Active Advocates for Our Clients
In fact, whether you're dealing with the wrongful death of a loved one or an accident with cars or motorcycles on the road, we are there to focus on you so you can put your energy into recovering from your personal injury or taking the time you need to grieve. Above all, we want to be certain that when you come into our office and talk with John about what your next steps entail, you feel cared for.
Our practice extends into medical malpractice issues, real estate law, workers' compensation, and business litigation as well, so rest assured that our expertise will be comprehensive and suited to your specific needs.
Adamant About Helping Others Wherever We Can
We at the Law Offices of John R. Campbell Jr. believe that it's an attorney's duty to offer their time and energy helping those in need whenever he or she can. That's why we work all personal injury cases on contingency, which means that we don't get paid unless we win for you. Be certain that with us, you are in good hands.